WESTMINSTER CHRISTIAN SCHOOL
RAISE YOUR CHILDREN TO BE FAITH-ROOTED AND LIFE-READY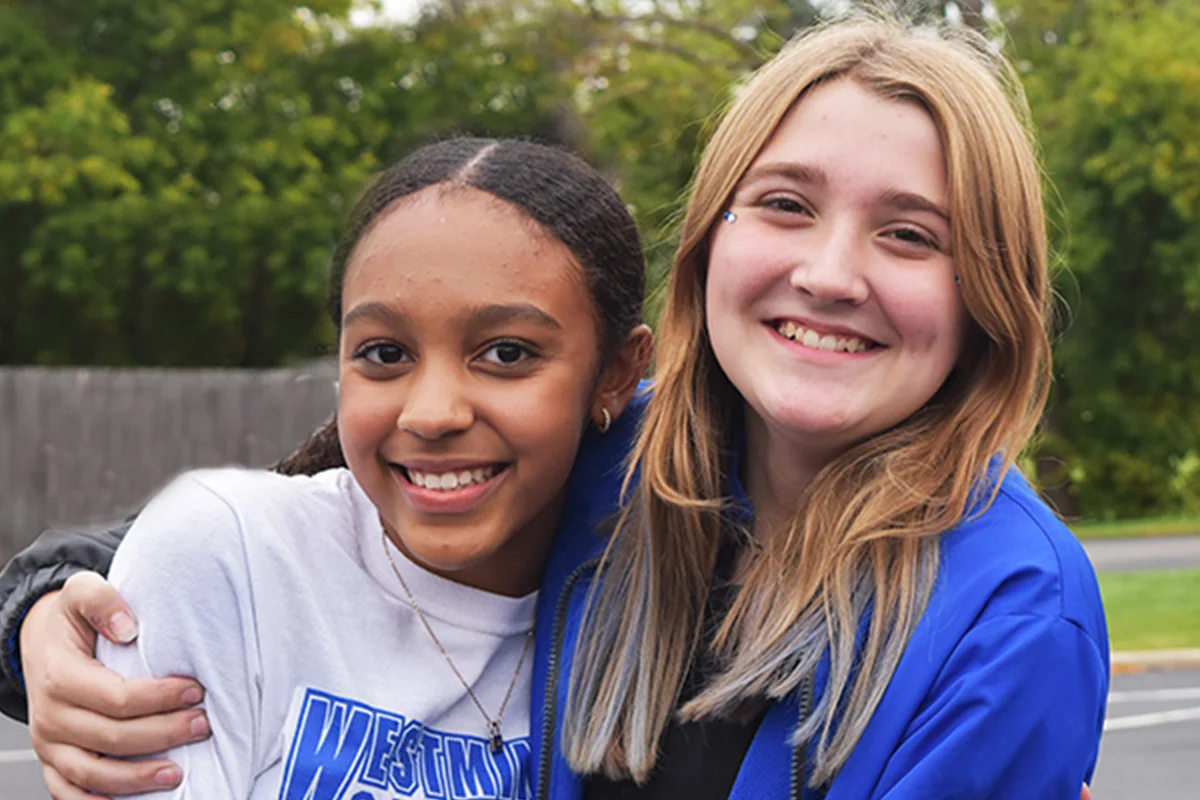 No Parent Should Feel Sidelined from Their Child's Education
Raising children who become faith-rooted and life-ready adults is becoming harder and harder. It's hard to know who or what is influencing your children at school, and you're not alone if you worry about it.
But it doesn't have to be that way.
You Deserve to know what is happening in your child's classroom
At Westminster Christian School, you will! As part of our community, you get:
A Partner
We see our teachers and staff as your partners in helping you raise faith-rooted and life-ready children
Reinforced Values
You can be sure the values you hold as a family are being reinforced each day your child is here at school
A Strong Community
As your child grows, your entire family will build friendships and a support system that will last a lifetime
CHRIST-CENTERED AND NATIONALLY-ACCREDITED ACADEMICS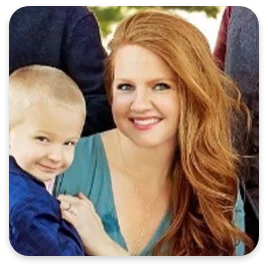 "At Westminster, you can trust the people that are basically your kids' parents for seven hours a day, nine months a year. This world is so confusing, especially right now and your kids need to be ready to stand up for what they believe in. We were trained here, at Westminster, for exactly that, and now our kids are being trained here too"
Jamie Hodge, Class of 2004
Current Westminster Parent
Transformative and exciting student life
FIND Peace of mind knowing your child is receiving a christ-centered education
Here's how to get started: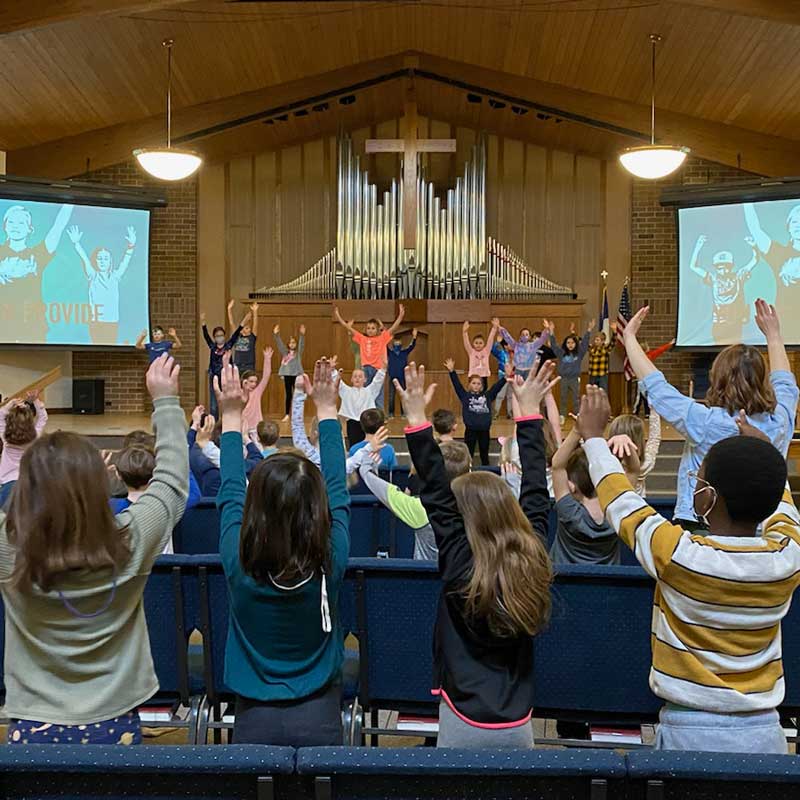 Apply Now
Complete our online application for your child to attend Westminster Christian School.
Admissions Interview
Schedule an admissions interview, so we can get to know you and you can get to know us.
Admissions Test
Have your student take an admissions test for proper placement.
Start School!
Your child is on their way to becoming a faith-rooted and life-ready adult.
Find a partner, Be a partner
Parents are not the only ones who can partner with Westminster Christian School to provide children with a Christ-centered education. Both companies and individuals can play an active part in raising the next generation to be faith-rooted and life-ready adults by providing scholarships or donations to Westminster. We also partner with homeschool families in the area, allowing their students to engage with both academics and extra-curricular activities at Westminster.