Shaping critical thinkers and developing god-given talents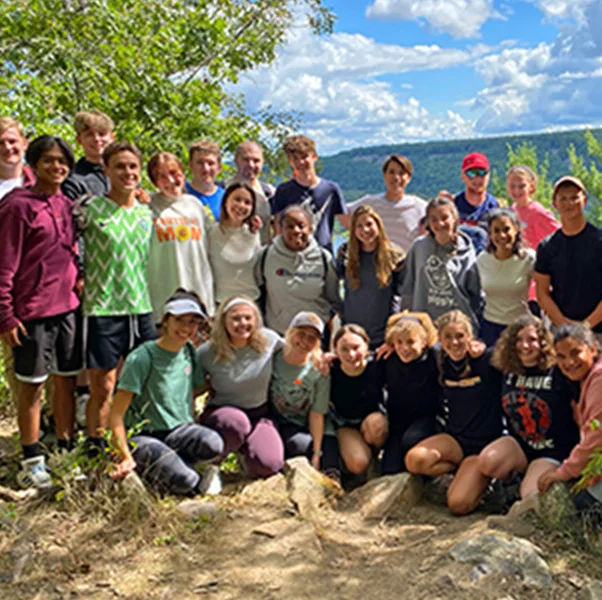 Christ-centered curriculum
Our curriculum integrates the Bible into every subject and keeps decisions and discussions about hot-button issues in your hands.
Expansive opportunities
High school students have a wide range of opportunities to choose from in order to grow and learn, both academically and outside the classroom.
Unmatched instruction
Our teachers and staff build intentional relationships with students that allow children to be seen, known, and loved.
High School At Westminster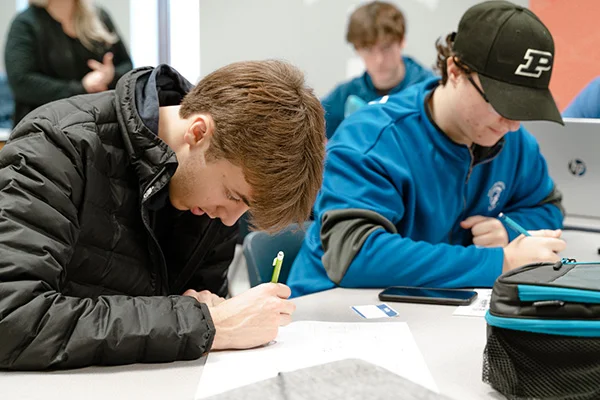 Westminster's High School Program teaches students to think critically about the world around them by promoting higher order thinking skills and abstract reasoning through a Biblical worldview. Westminster offers Honors level courses in all core subject areas. AP courses and dual college credit courses are also offered for those students who wish to pursue college credit. Westminster also offers a chapter of National Honors Society to students who qualify through academic excellence.
As students continue to determine their interests and build up the talents that God has given them, we have countless electives that promote their development. Music classes include Band, Choir, Worship Team, and Music Theory, while Art classes include Ceramics, Photography, Graphic Design, and Drawing. Students can also select from Spanish, Physical Education, or Computer Science, or they can participate as a teacher's aide.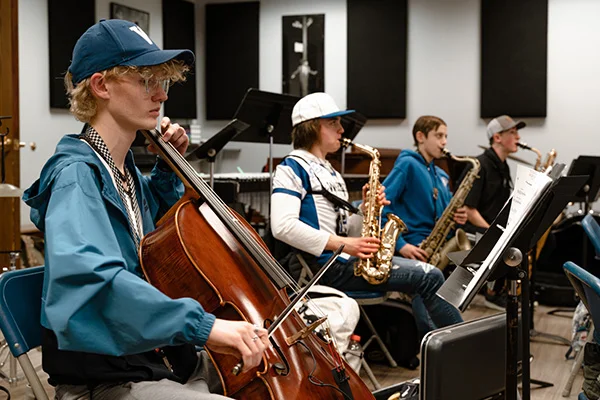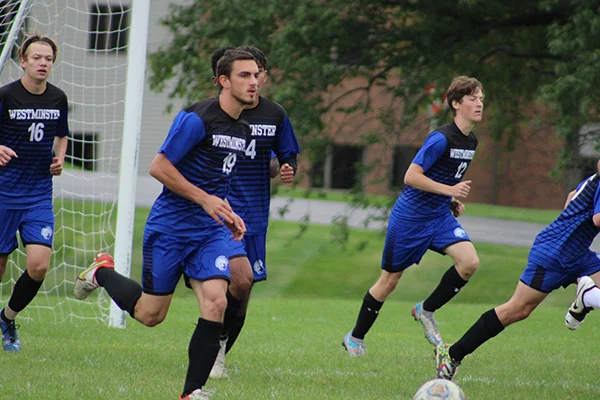 High school isn't high school without all the extras! Westminster provides countless extracurricular activities for students to participate in. Westminster Athletics include soccer, basketball, volleyball, and baseball. Students also have the ability to participate in club football through our partnership with FCA. Our fine arts program includes both musical theater and dramatic performances, as well as the ability to work behind the scenes on productions. High school students can also participate in clubs like Community Outreach, Gaming Club, and Scholastic Bowl, as well as Bible Studies and Student Council. Social opportunities include Homecoming, Prom, Winter "Snow"cial, movie nights, and more!
High School Faculty and Staff
Each member of our staff has a unique set of God-given gifts and abilities they use to serve our student body and provide them with opportunities to know their Savior and grow in their love for Him. Our team is passionate about meeting the unique learning needs of each and every student in the classroom and helping them reach their full potential in Christ.
Wendy Branscom
Resource Services
Kim Dunkin
High School Administrative Support
Star Dutcher
High School Computer Science and Business
Alyssa Fiebig
High School Math
Mark Funkhouser
Physical Education & Health
Jessica Hertz
High School Spanish
Emilee Hume
Resource Services
David Johnson
High School Bible
Jessi Luecht
High School Art
Nate McMillan
High School Science
Dan Quinn
Fine Arts Director, Instrumental Music
Layla Schuld
High School Technology
Joanna Sire
Vocal Performance
Sue Skok
Resource Services Director
Jade Strong
High School Language Arts
Katie Swalve
High School Art
Pierre Thorsen
High School Social Sciences
Emily Zange
High School Science
Eric Schwartz
High School Principal