Fostering Authentic Personal Relationships with Jesus
Spiritual Development and Education shouldn't be separate
We understand that there is more to a person than earning good grades in school. Westminster Christian School partners with parents and churches to nurture a child academically, socially, emotionally, and spiritually, with the ultimate goal of launching students into the world for Christ. Every student who walks through our doors is seen, known, and loved for who God created them to be.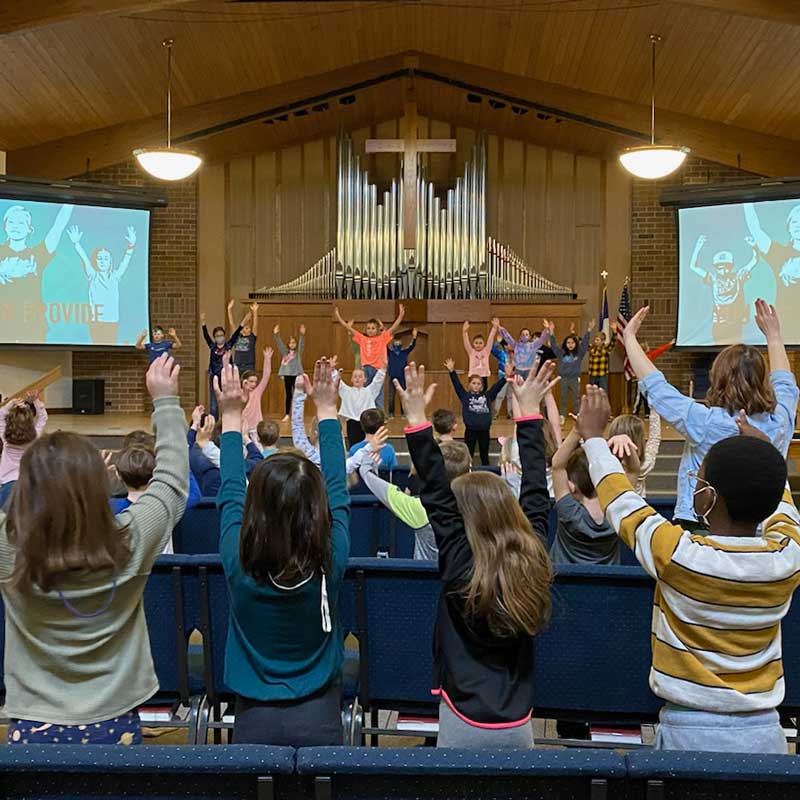 From the classroom, to chapel, to extracurricular activities, our school day is intentionally structured to point hearts and minds to Jesus through lesson plans and experiences that are grounded in a Biblical worldview. Each member of our staff has a unique set of God-given gifts and abilities that they use to serve our student body and provide them with opportunities to know their Savior and grow in their love for Him. 
At Westminster, we understand that our students' discipleship needs vary in each stage of life, and we have designed all program levels with this in mind. It is our desire that each of our students develop an authentic personal relationship with Jesus Christ. 
Spiritual Development in real time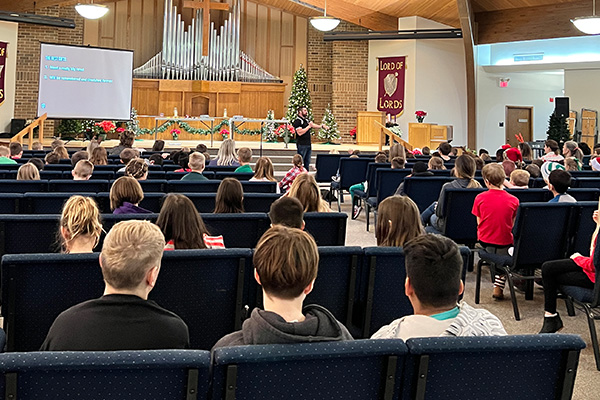 Students in elementary, middle school, and high school all attend chapel on a weekly basis. Each school has a tailored chapel program designed to meet with students where they are developmentally and to draw them closer to Jesus through worship and the Word.
Our teaching is grounded in Biblical truth, and every lesson is taught through the lens of a Biblical worldview. Ultimately, everything we do points students back to Jesus. Students participate in daily Bible classes and spend time in prayer each day. Both middle school and high school students have the opportunity to participate in student- or faculty-led Bible studies throughout the year.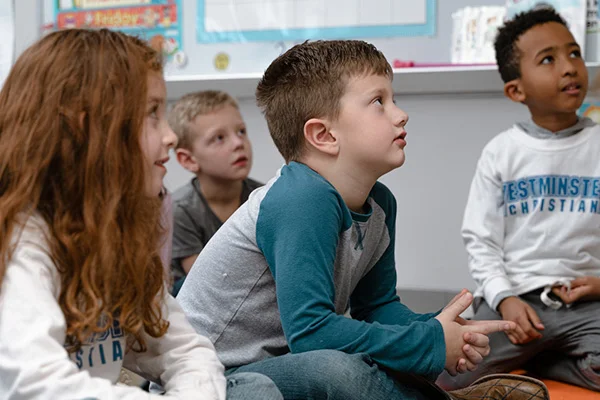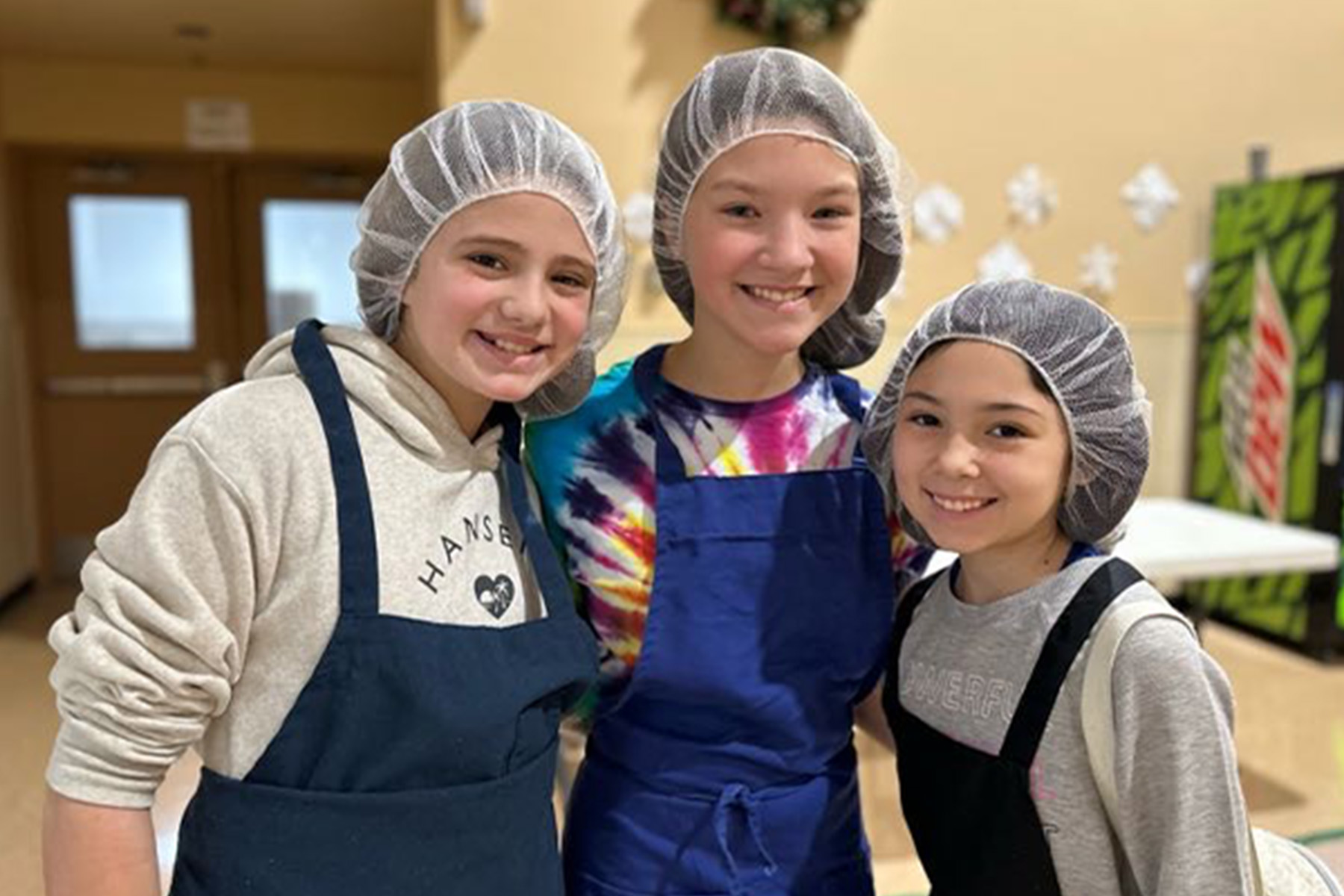 Serving the Lord is a high priority at Westminster Christian School. Service opportunities are available at each program level. Elementary students participate in our Faith in Action program serving locally within our community. Middle school students participate in various service projects throughout the year in addition to serving our elementary population. High School students have the opportunity to participate in our Community Outreach program, as well as service projects both inside and outside of school.