Worshipping Jesus Through Visual and Performing Arts
fostering creativity while pursuing excellence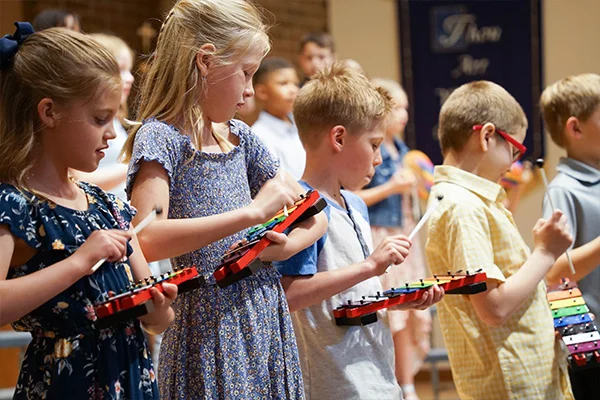 We love intentionally teaching students how to worship Jesus through visual and performing arts, drawing closer to His heart as we reflect and experience Him through our worship and our community.
Our approach to both performances and rehearsals places an emphasis on offering the best of our gifts and talents to Jesus, since He is worthy of nothing less.
While we seek to worship and provide an environment of excellence, we also love to have fun along the way and revel in the joy the fine arts can bring!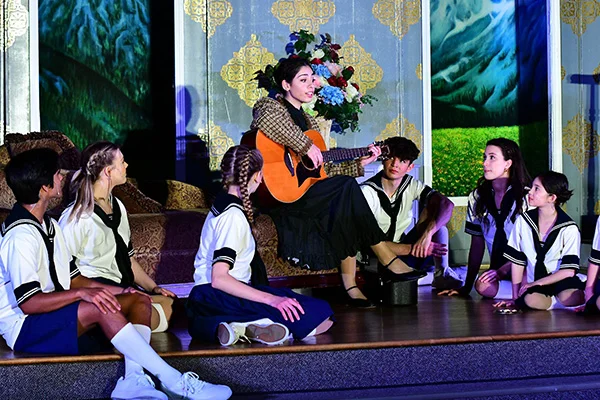 The Performing Arts program allows students to explore music and theatrical performance while growing in their skills and appreciation for these gifts God gave us. Westminster offers music classes, band, choir, and theater programs. 
The Visual Arts program allows students to express their creativity through activities including painting, illustration, and graphic design. Through art, we see how unique each one of us is in Christ and we incorporate this uniqueness into everything we create.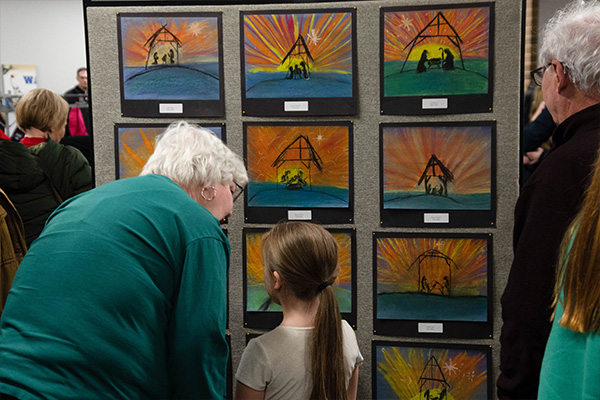 Our youngest students participate in the visual arts and music on a weekly basis, learning basic art concepts and approaches, as well as music theory and performance. Beginning in 3rd grade, students are able to perform in our two school musicals. Band is also available to elementary students in 4th grade.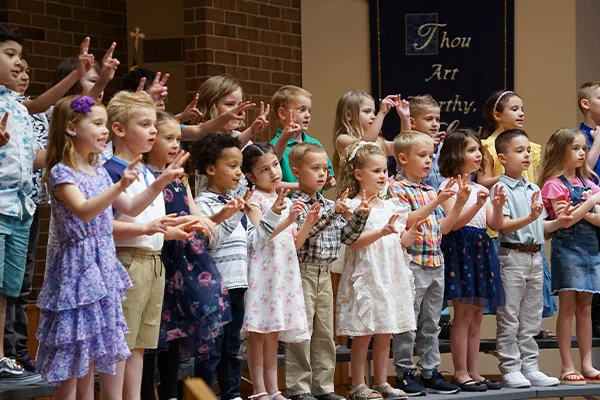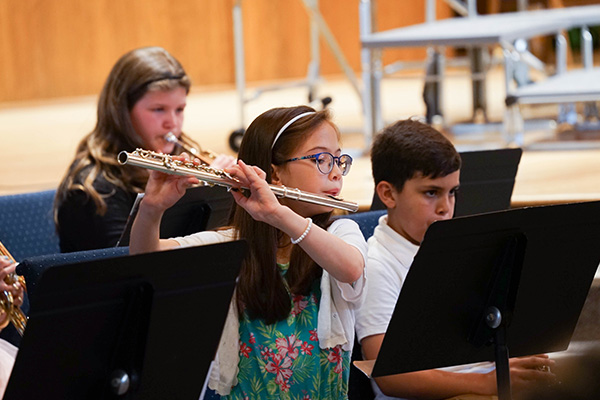 Students have the opportunity to join either the 5/6 or 7/8 band as they develop their ear, technique, tone, and more. Through a studio art experience, we also help our students explore their artistic gifts and build on their skills, introducing new mediums as they continue to grow. Middle school students can also join our choir and participate in our two school musicals. 
In high school, students can flourish through Visual Art courses in Graphic Design, Photography, Ceramics, Painting and more, with opportunities to compete in national ACSI art shows.
Westminster Instrumental Ensembles for High School currently include Symphonic Winds and Percussion and Jazz Club. Our high school choir is nationally recognized, and our theater program offers both a musical and a play each year for high school performers. High school students can also serve in an array of roles for our theater program, including student staff roles, crew, creative support, and more.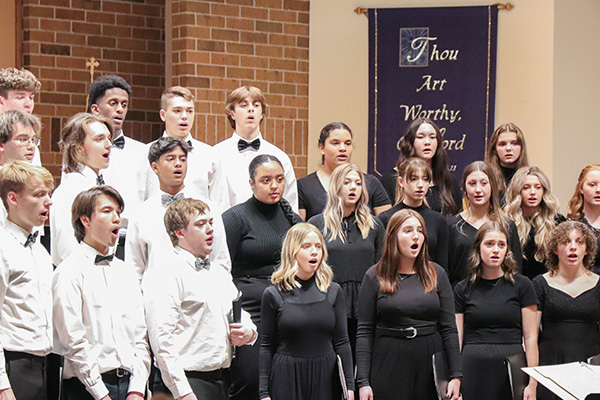 Westminster has two Fine Arts Nights per year, per grade level (Christmas and Spring). At Fine Arts Night, all music ensembles will have the opportunity to perform formally. This event is designed to be worshipful, formal, professional, and excellent. It is an extension of the classroom, as a learning opportunity for students in regard to performance and artist etiquette, as students display and perform art for the Glory of God.
We also host an annual Warrior Showcase where students can display their talents for our community. The evening includes art exhibits, many of which can be purchased, as well as performances. Past performances have included vocals, instrumental music, dance, improv/comedy, original songs, and more!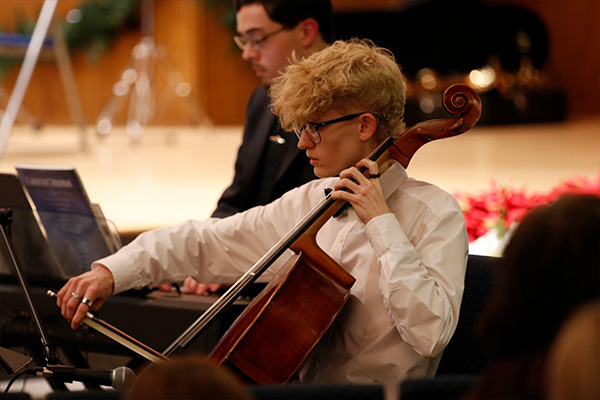 Our Fine Arts program is made possible due to the hard work of our staff, families, coaches, and volunteers. None of it would be possible without the partnership of donors like you! Please consider sponsoring one of our theatrical productions, or donating to our Fine Arts department, as we continue to guide our performers in worshipping Jesus!
Fine Arts Faculty and Staff
Our team is passionate about teaching each student how to use the arts to glorify God as they help them reach their full potential in Christ.
Dan Quinn
Fine Arts Director
Joanna Sire
Elementary Music; MS/HS Choir