Information Central for WCS Families
Hey, Warriors! This page is your one-stop shop for information at Westminster Christian School! Check out the links and resources below and find what you need at the click of a button.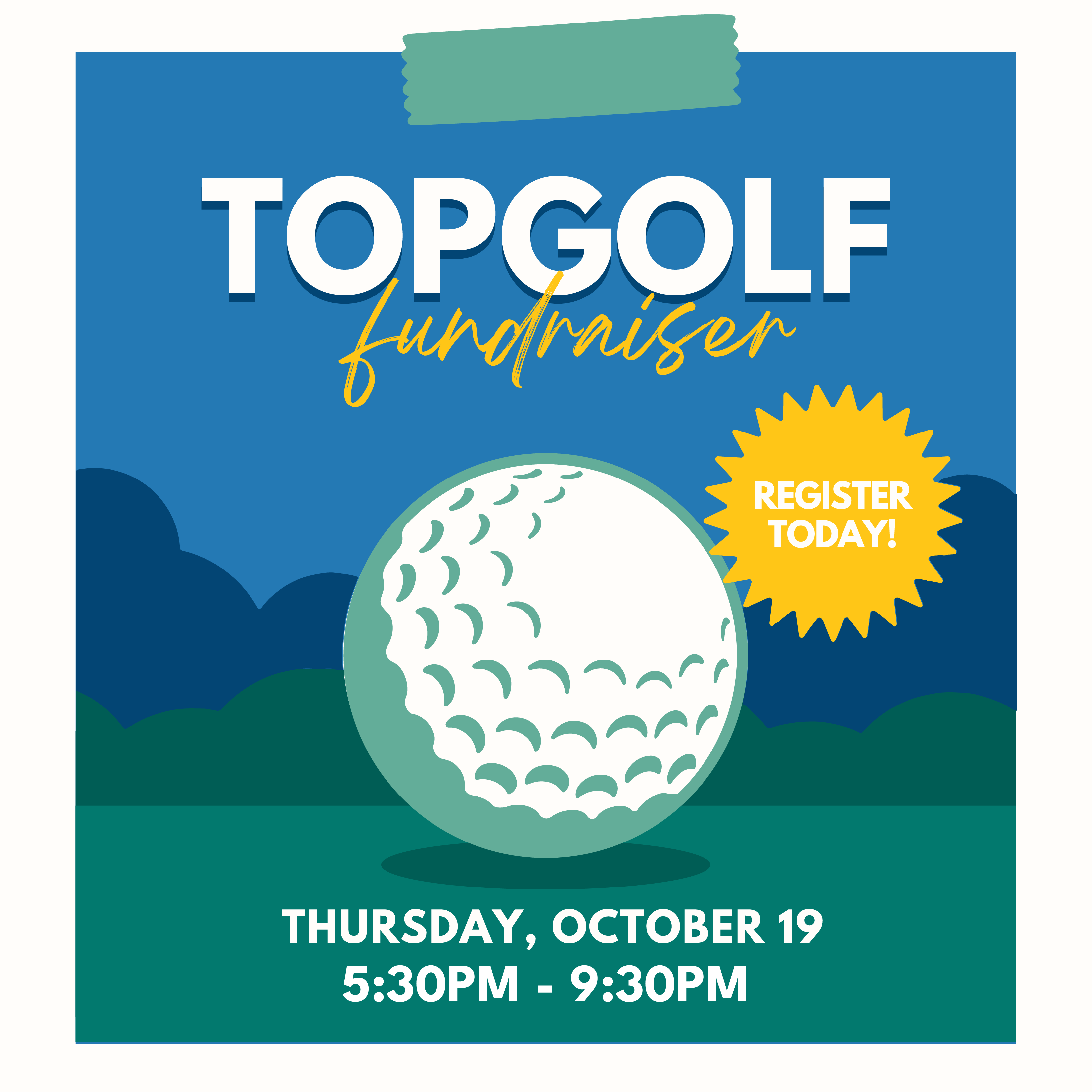 Join us for our Topgolf Fundraiser at Topgolf in Schaumburg on Thursday, October 19 from 5:30-9:30 p.m.
All proceeds raised at the Topgolf Fundraiser support and enhance Westminster Christian School's Athletic Program, as we strive for excellence and to honor the Lord in the athletic arena. 
Everyday & In the Classroom
Teachers' Favorite Things
Hot Lunch Order Form (Coming 2023-2024 School year!)
Parent Driver Application
Student Driver Application
Previous Theater Performances (Coming SooN!)
Warrior Spirit Wear (Coming Soon!)
College Scholarship Opportunities
2023 Warrior Summer Camps