Glorifying God Through Sports & Sportsmanship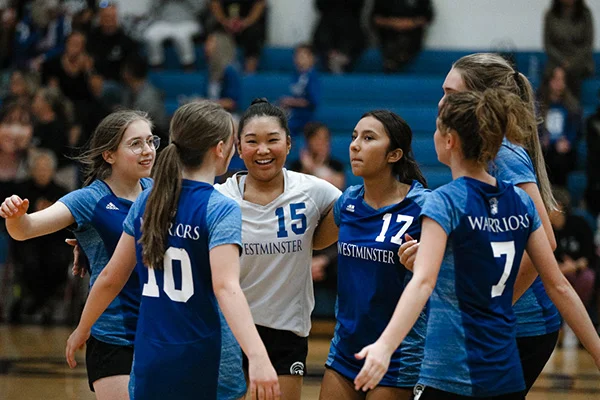 Our Athletic program is devoted to the Warrior Way with coaches and student-athletes trained to Live, Lead, and Win for Christ on and off the field. God has used athletics at Westminster to produce college athletes, incredible school-wide memories, community impact, growth opportunities, and fun-filled memories that will last a lifetime!
Our coaches and athletes are devoted to what it means to live, lead, and win for Christ (Galatians 2:20) building a clear Christian foundation toward the Warrior Way.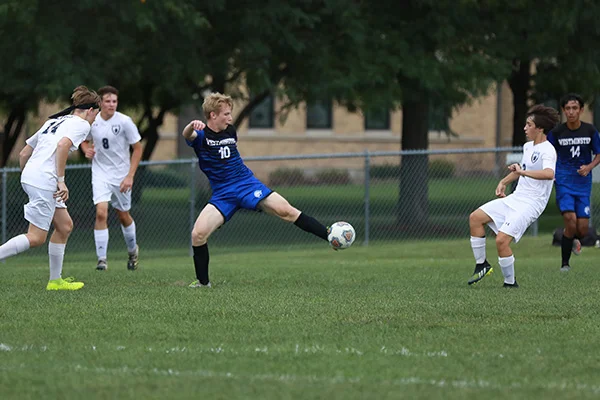 Soccer
Soccer is available for middle school and high school boys in the fall, and for middle school and high school girls in the spring.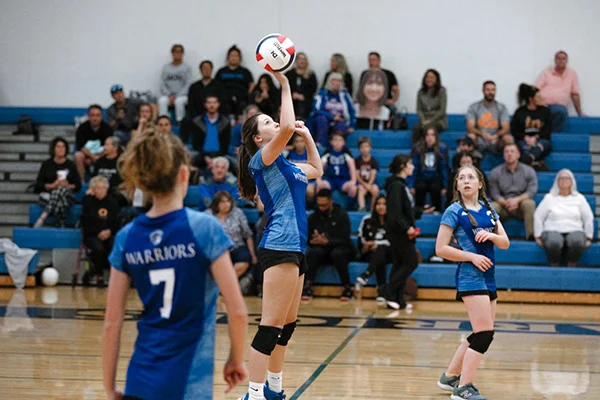 Volleyball
Volleyball is available for middle school and high school girls in the fall.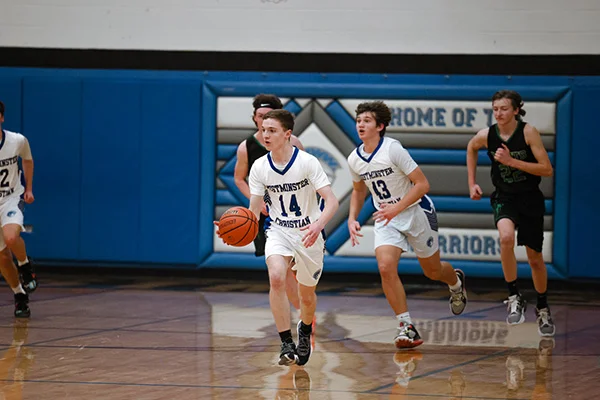 Basketball
Basketball is available for middle school and high school boys and girls in the winter. FCA also offers our Young Warriors program for kids in grades 1-5 to learn basic basketball skills.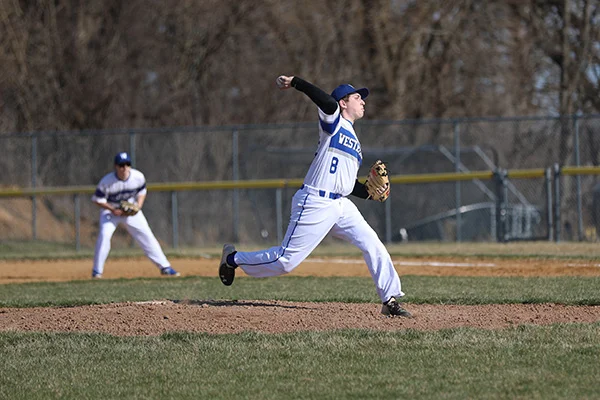 Baseball
Baseball is offered each spring for high school boys.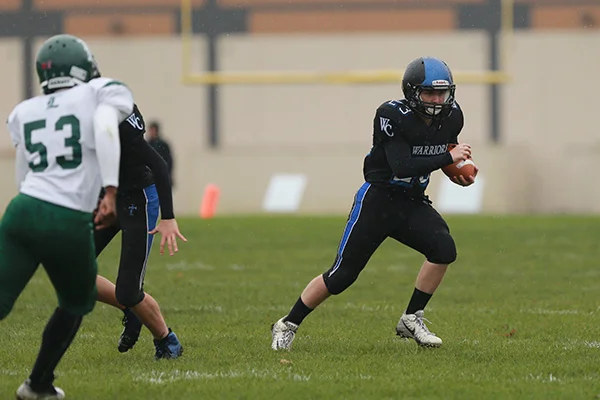 Football
In partnership with FCA, Westminster hosts several Christian schools in the area to form a club football team each fall.
Westminster Christian High School is a member of the Illinois High School Association (IHSA*) as well as the Northeastern Athletic Conference (NAC). The middle school is a member of the Mid-Northern Conference, and the elementary school program is a member of the Fox Valley Lutheran Athletic Conference. 
At the elementary level, Westminster hosts a developmental feeder league in partnership with FCA on Saturday mornings, creating a space for kids to have fun while equipping them in the fundamentals of athletics. Sports are a tremendous place for our youngest students to learn to worship Christ with our effort, attitude, and actions.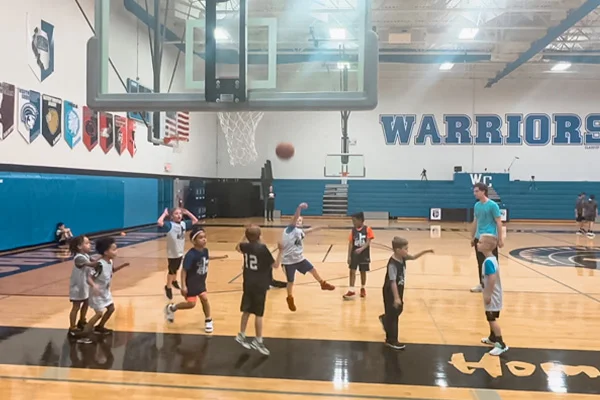 Our middle school program is separated by grade, between our 5/6 athletes and our 7/8 athletes. Our 5/6 program works to ensure fun and equal playing time, while building skills and fundamentals in each sport. Our 7/8 program strives for excellence, commitment, and teamwork. Our 7/8 athletes also have the opportunity to participate in off-season training.
Currently, Westminster's Middle School Program includes Basketball, Soccer, and Volleyball (girls).
Westminster's High School athletes are the culmination of years of excellence in training and transformational coaching. Their commitment to the Lord through the lens of competitive sports shines through competing in the Warrior Way, working hard together, and caring about students younger than them.
Currently, Westminster's High School competitive sports include Baseball, Basketball, Football (in partnership with FCA), Soccer, and Volleyball.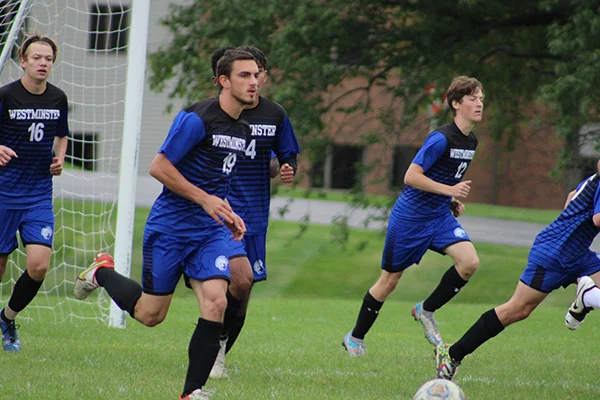 Our Athletic Department is built on strong foundations, most of which have been built in partnership with our student families, donors, and boosters. We are constantly seeking to expand our programs, provide our students with more resources, and help them grow as athletes and as Warriors for Christ. 
You can make a significant impact on our Athletic program by getting involved with our Booster Club or providing a donation. With partners like you, we can continue to help our students shine for Jesus both on and off the field!
Athletics Faculty and Staff
Westminster Coaches are committed to being transformational, where coaches intentionally pour into an athlete's life for Christ, not just transactional, where coaches only seek to get something out of an athlete. We see our student-athletes as maturing followers of Christ that grow academically, athletically, and relationally with one another. 
Matthew Schulenburg
Athletic Director
Ben Anspaugh
Assistant Athletic Director