A Roadmap to Becoming a Warrior
Making Westminster Your Home Away from Home
Thank you for considering Westminster Christian School as your student's next school home! We've worked diligently to make our application process simple and seamless, allowing you to focus on your student and leaving the hard work to us.
Westminster enrolls students all year round, with the majority of students enrolling in spring or early summer for the following fall. The full application process typically takes just a few short weeks.
1. Informational Paperwork and Application
Our application process includes the following:
ADMISSION APPLICATION: A $100 application fee will be required.
STUDENT INFORMATION FORM: Each individual entering grades 5-12 is required to fill out this form.
STUDENT RECORDS: We require three sets of records:

Academic records – a copy of the student's most recent transcript or report card, recent standardized testing, and copies of IEPs and/or 504 Plans for students receiving special services
A copy of the student's birth certificate
A

Release of Records form

, filled out by you and provided to the student's current school
2. Recommendations
For students applying for grades 1-6, we require one teacher reference and one pastoral reference.
For students applying for grades 7-12, we require a Language Arts teacher reference and a math teacher reference, as well as a pastoral reference. 
3. Family Interview
Westminster school leadership will share our school's mission and vision and hear your family's testimony of faith in Jesus Christ.
4. Placement Testing
Your student will go through a testing process to ensure proper placement.
5. Acceptance
The application file will be reviewed by the Admissions Committee after all of the above steps have been completed. Families will be notified by the Director of Admissions regarding the acceptance of your student.
If accepted, Medical Forms will be needed before the first day of school. 
Tuition and financial ASSISTANCE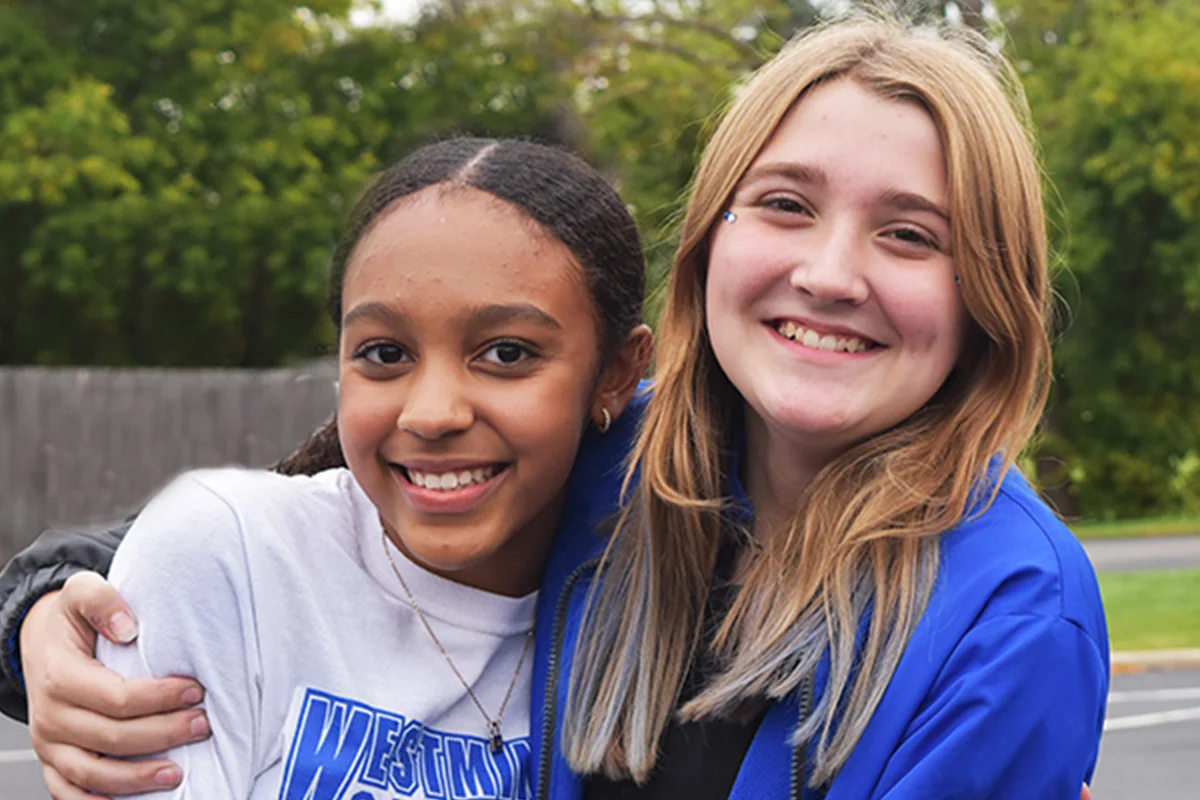 At Westminster, we understand the sacrifice that every family makes when choosing a Christian education for their student. Our tuition rates are comparable and competitive to other private schools in our area. Rates include most "additional" fees, including field trips, as well as a portion of our extracurricular programs.
Some may find it challenging to pay the full tuition rate. Through our strong and generous donor base, Westminster is able to offer financial assistance to many families. We seek to match our tuition rates to your unique financial position through financial assistance.