COLLEGE SCHOLARSHIP OPPORTUNITIES
Celebrating and Sharing the Warrior Way!
Anderson University
At Anderson University, we're proud to announce our brand-new Visit Scholarship worth a total of $4,000! Anderson is Indiana's Christian university and we believe this scholarship can be a game changer for students.
Here's how it works: students schedule an official on-campus visit with one of our admissions counselors. If they then enroll as a full-time student they will receive $1,000 per year thanks to this scholarship offer. It's just that easy!
Tuition and financial ASSISTANCE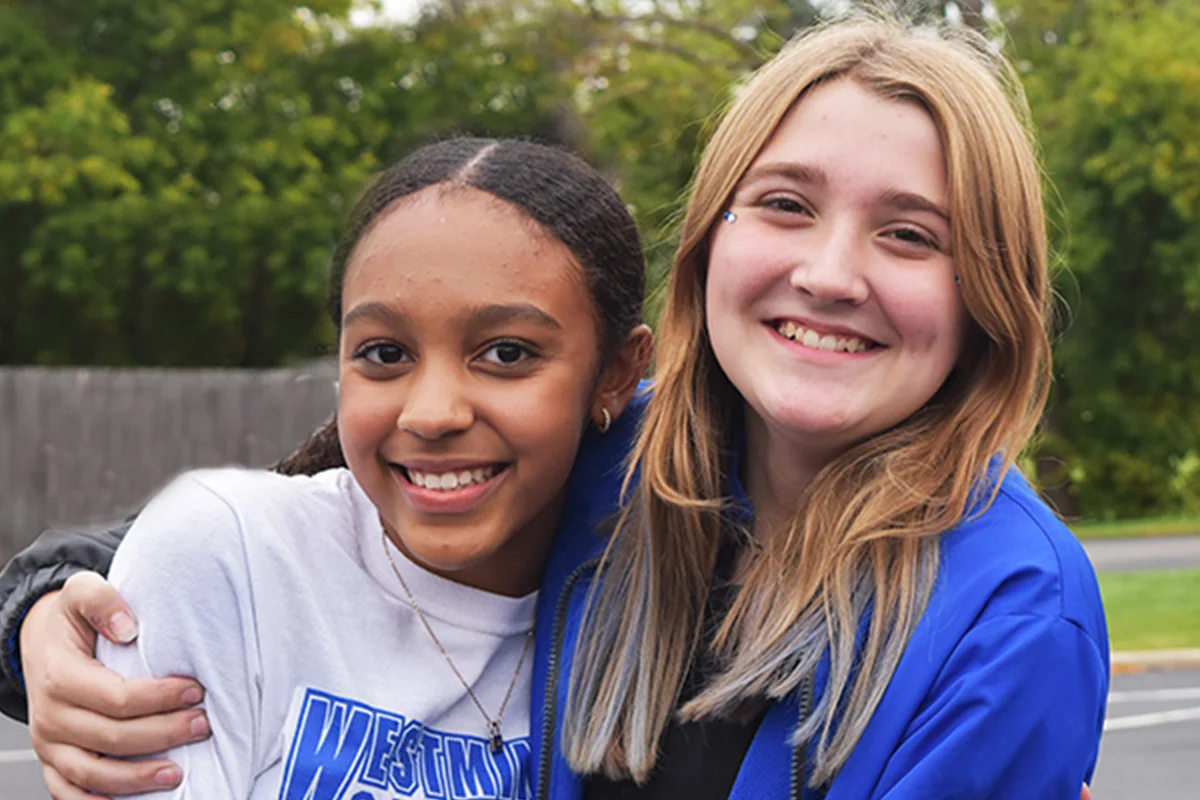 At Westminster, we understand the sacrifice that every family makes when choosing a Christian education for their student. Our tuition rates are comparable and competitive to other private schools in our area; our tuition rates include most "additional" fees, including field trips, as well as a portion of our extracurricular programs.
Some may find it challenging to pay the full tuition rate. Through our strong and generous donor base, Westminster is able to offer financial assistance to many families. We seek to match our tuition rates to your unique financial position through financial assistance.