Being the Hands and Feet of Jesus
Fostering a love for others
Serving the Lord is a high priority at Westminster Christian School. Service opportunities are available at each program level. Elementary students participate in our Faith in Action program serving locally within our community. Middle school students participate in various service projects throughout the year in addition to serving our elementary population. High School students have the opportunity to participate in our Community Outreach program, as well as service projects both inside and outside of school.
Service Opportunities for students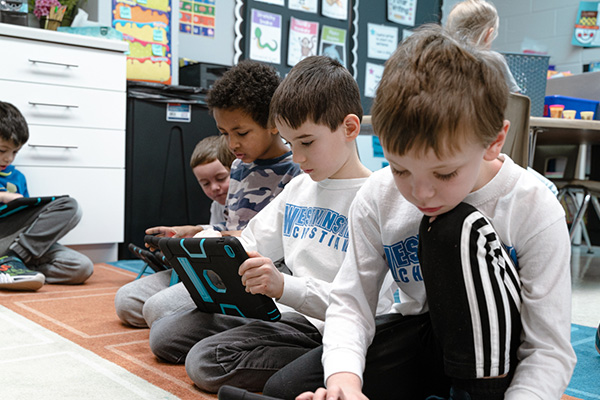 Elementary: Faith in action
The goal of our Faith in Action program in our elementary school is to encourage students to use their time, talents, and resources to glorify God. Every year, each grade level connects with a specific organization and serves on location quarterly to show the love of Christ to others in our local community. 
Middle School: Building Service Rhythms
Our middle school teaching team has a passion for serving, and has made serving others part of the middle school experience! Middle school students serve our school community by partnering with our elementary students in buddy programs for reading and math. Additionally, middle school students partner with organizations like Feed My Starving Children, allowing students to share the love of Christ and bless our local community.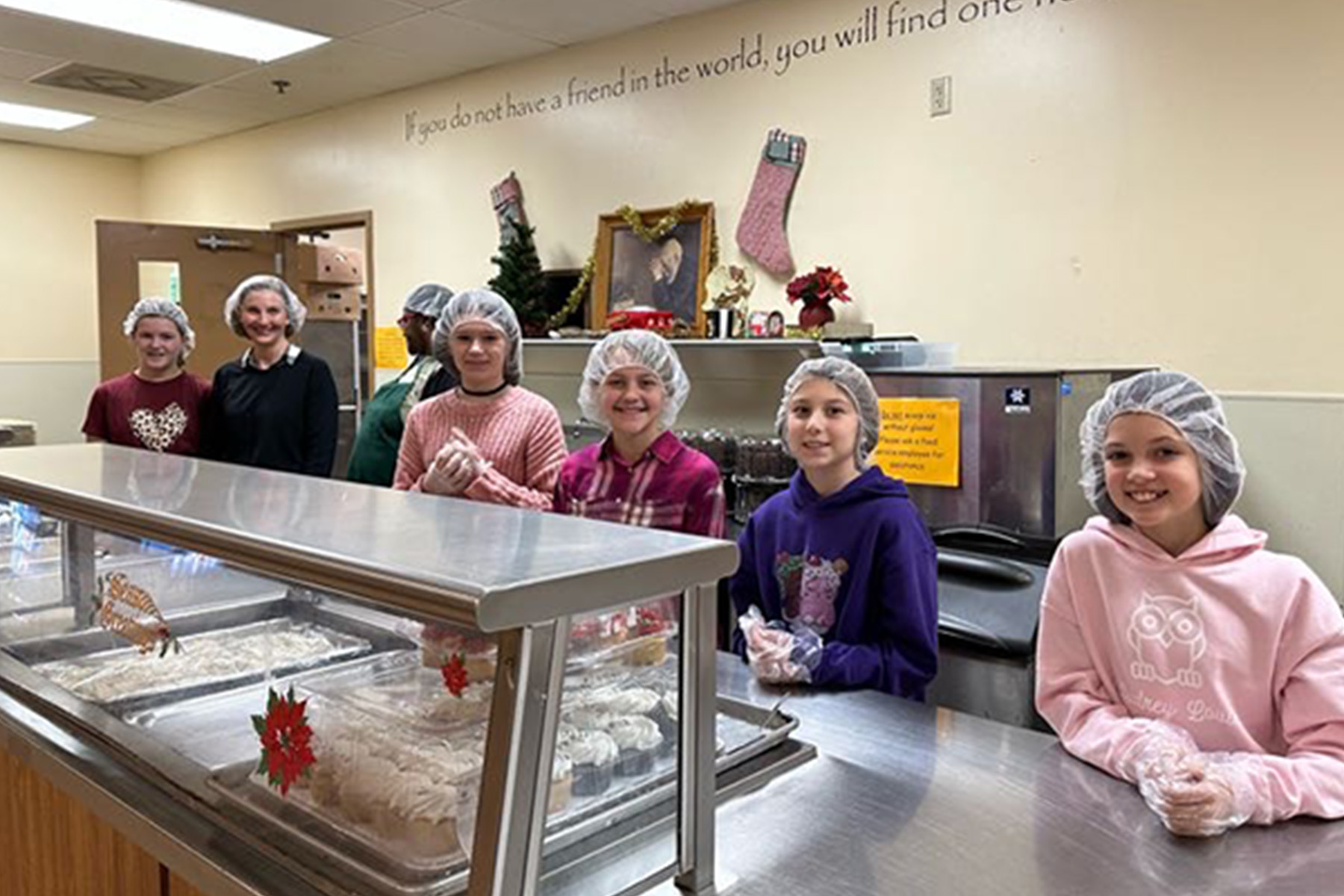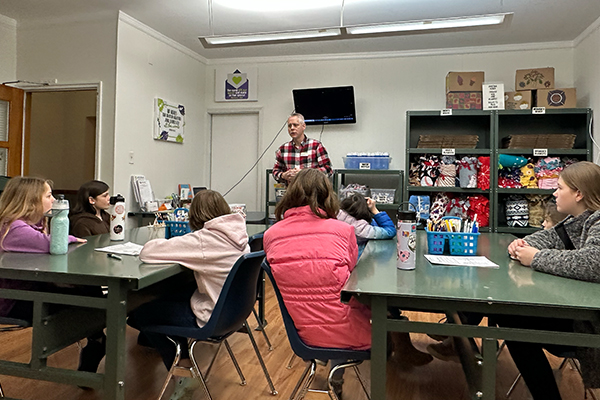 High School: Stepping Outside to serve
Community Outreach is an extracurricular student organization that encourages and equips students to use their time, talents, and resources to glorify God. Students plan and take part in service projects both on campus and within the community, which allows students to be a blessing to others by showing them Christ's love.